Hello There! I'm Devin Anding creator of My Twin Lens Photography.
My love for photography began in California, when, at nine years old, I saved up enough to purchase my first 35mm camera. I have loved photography ever since. With over 10 years of experience in the wedding industry, I know how to capture those intangible moments that tell the stories you'll never forget. I also curate individual portraits from an editorial and modern perspective, blending the personal with the aesthetic.
When I'm not shooting photos you can probably find me hunting for housewares at an estate sale, walking through Point Defiance park or buying more plants. I especially enjoy hosting friends at my place and playing charades. I found a home in Tacoma, Washington and love getting to know the creative community it holds. If you ever need a Tacoma tour guide, I'm your gal!
What my clients say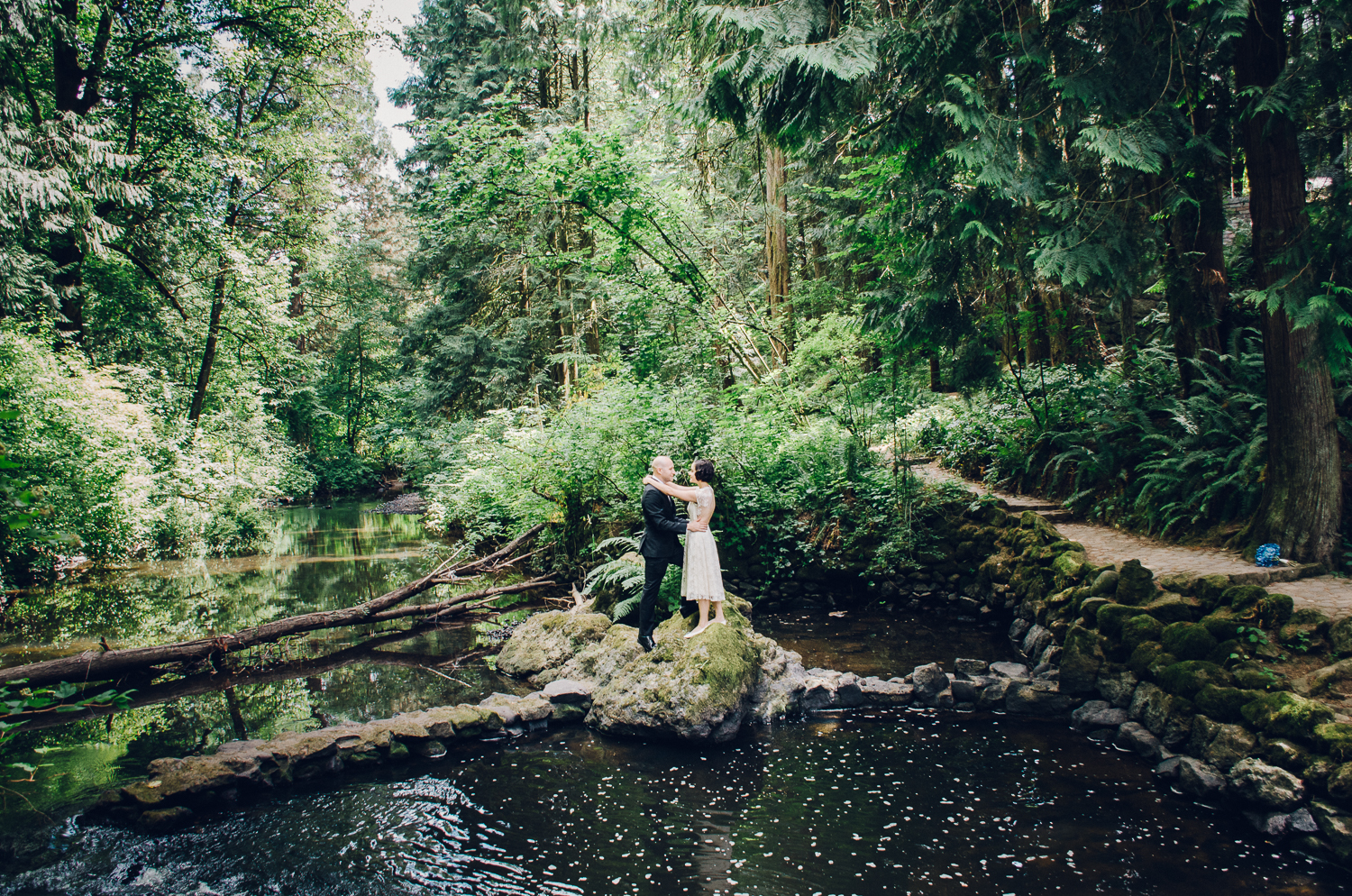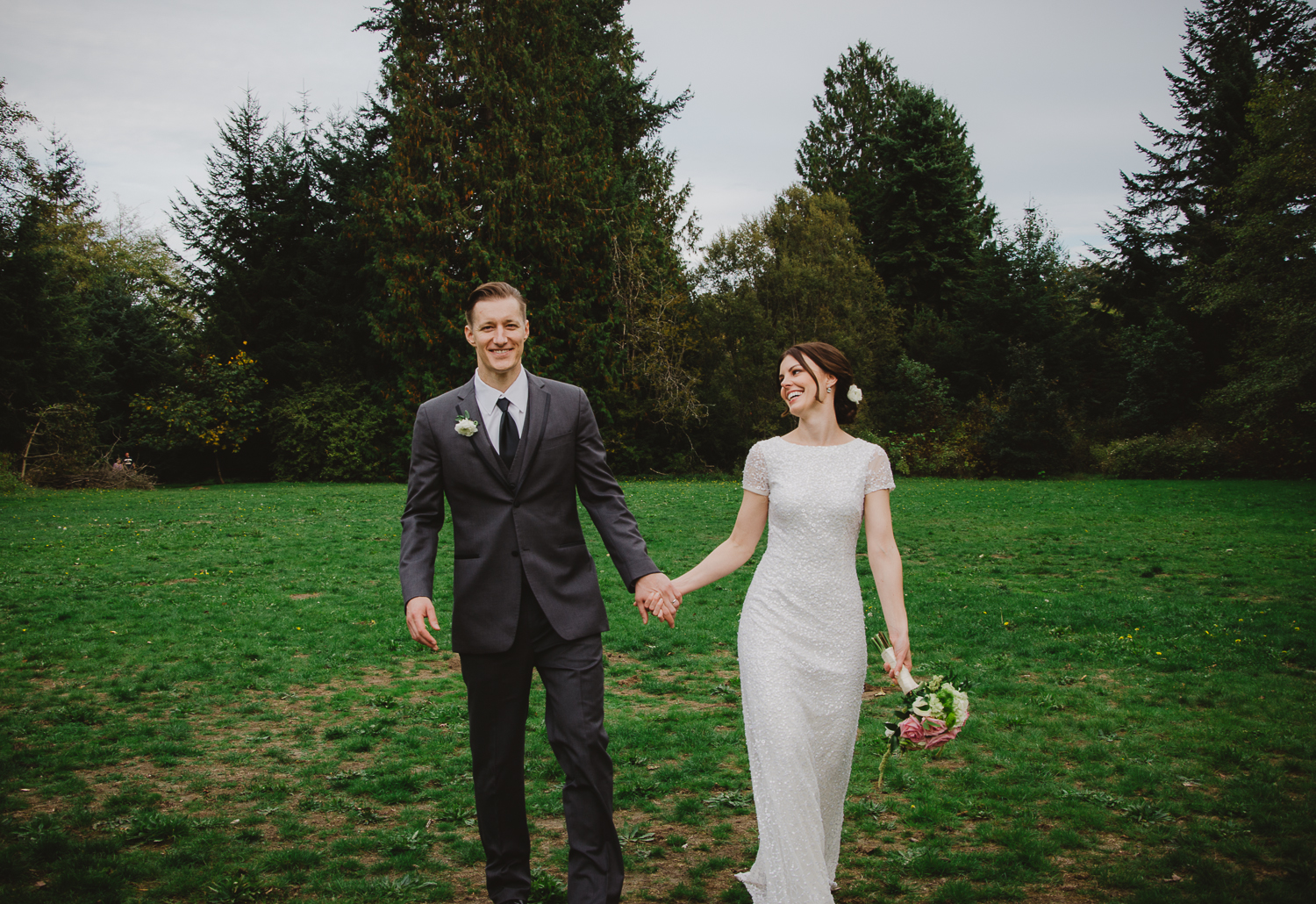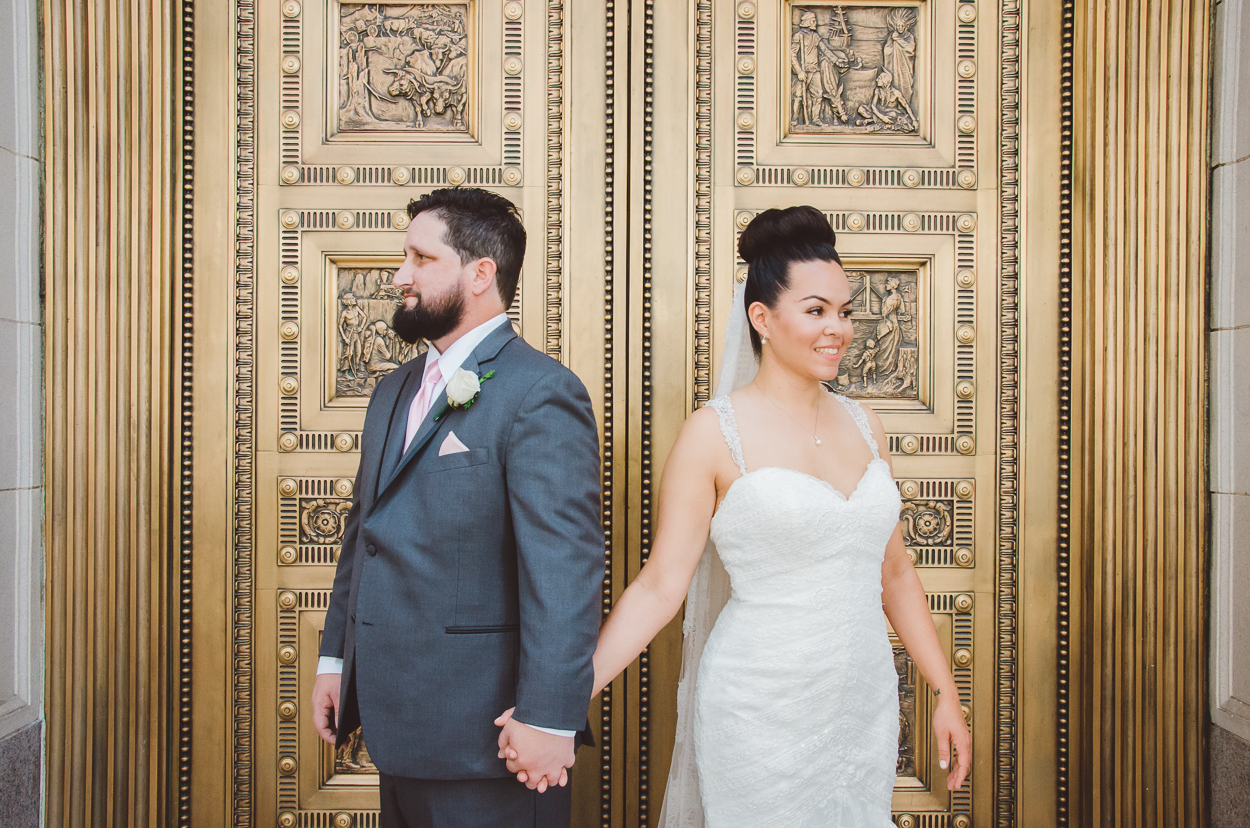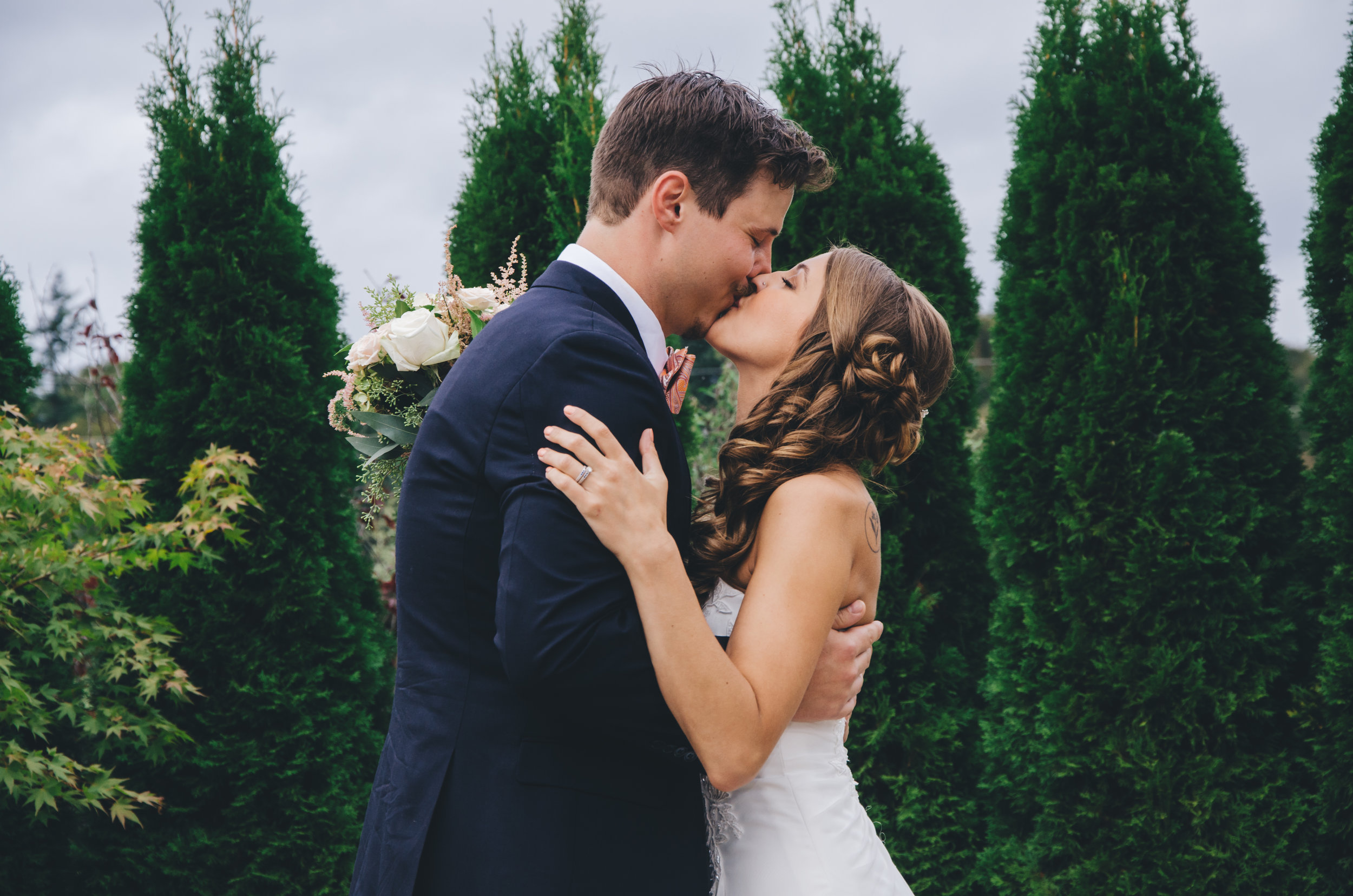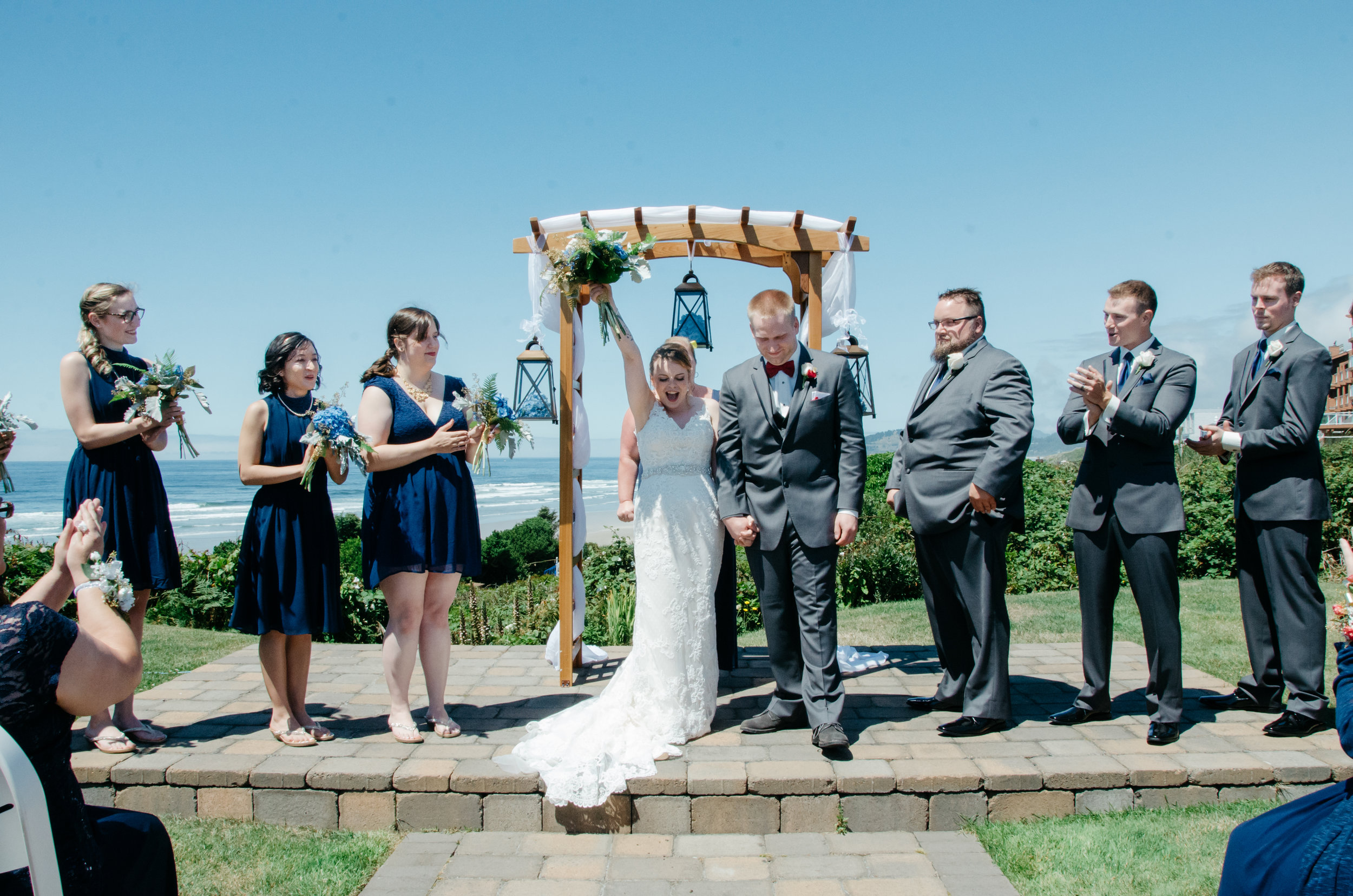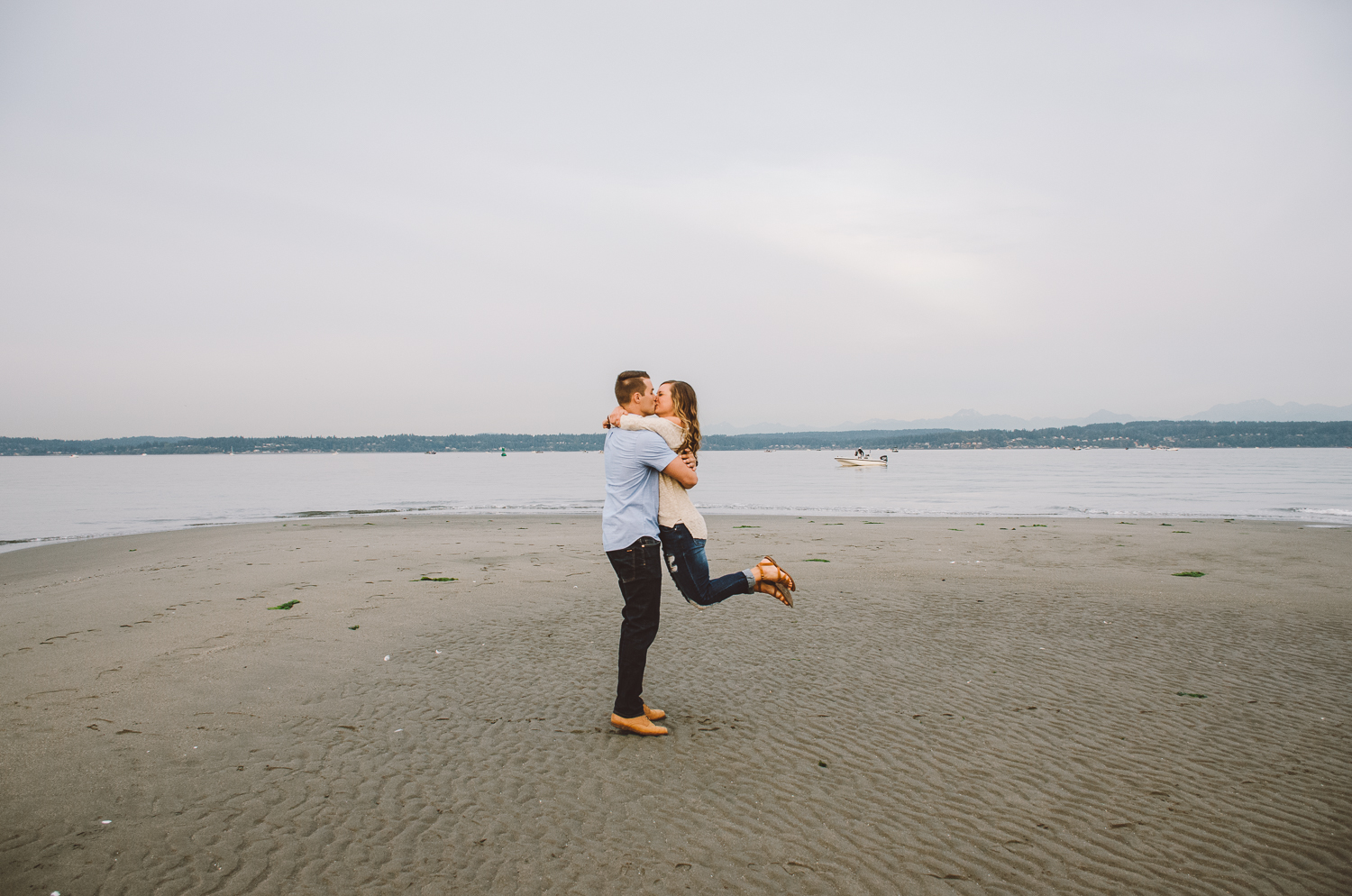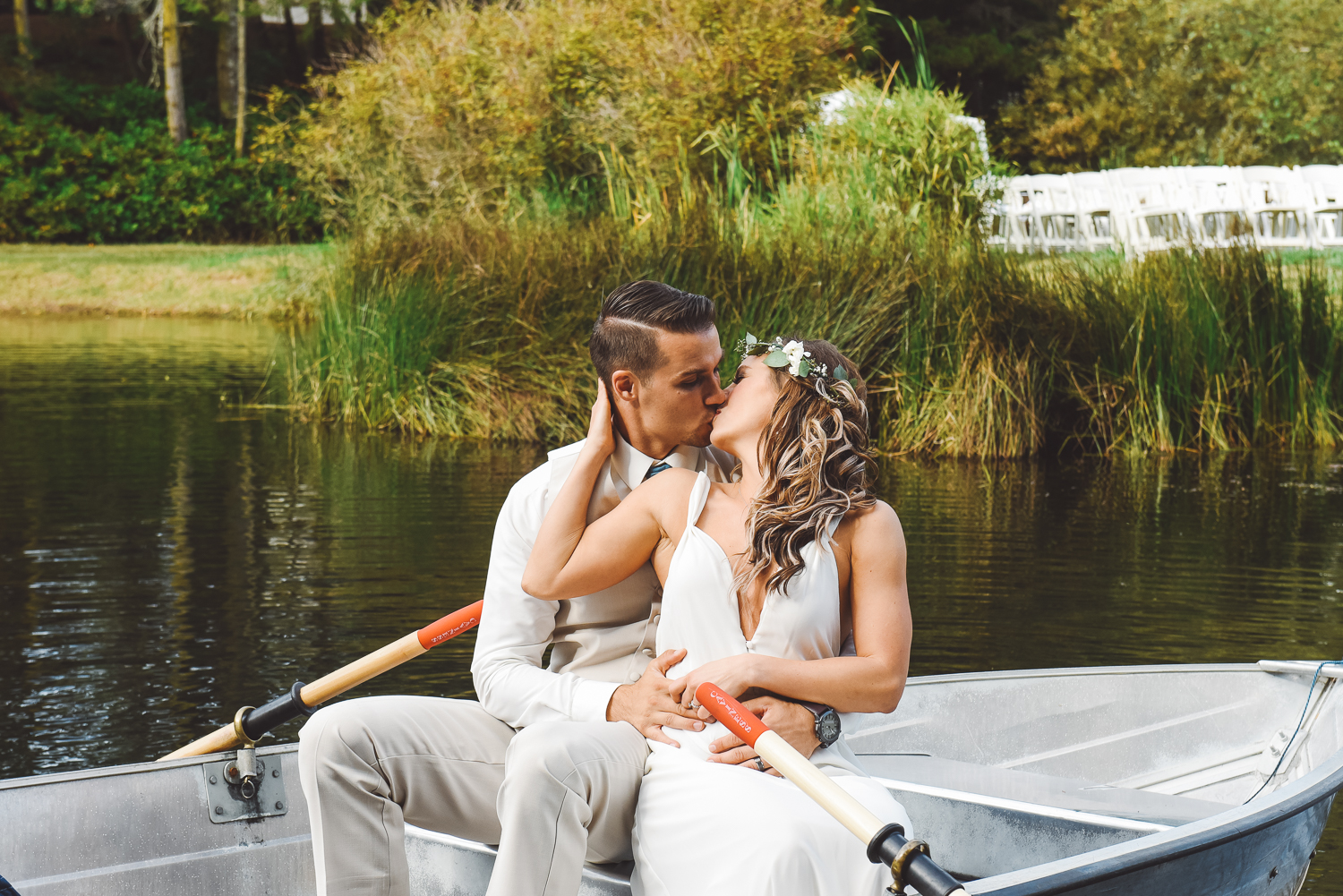 San Juan Islands, Washington
If you're engaged and looking for a photographer who makes taking pictures fun, easy going, and smooth then Devin is your girl! She took our engagement photos and wedding photos. And did an AMAZING job with both. We have a very large family and bridal party, and she was able to take bridal party and family photos efficiently while still capturing the important moments we want to remember. She is excellent at making you feel comfortable and relaxed while your in the spot light. During the wedding, Devin was more than just a photographer, she was also a guest. She blended well with our family and friends, getting everyone to relax and be candid in front of the camera. To make this process even better, Devin provided us with a sneak peak of our photos within 1 week from our wedding day. Then we got all our photos within 4 weeks. I HIGHLY recommend Devin for anyone who is planning an engagement shoot or wedding!!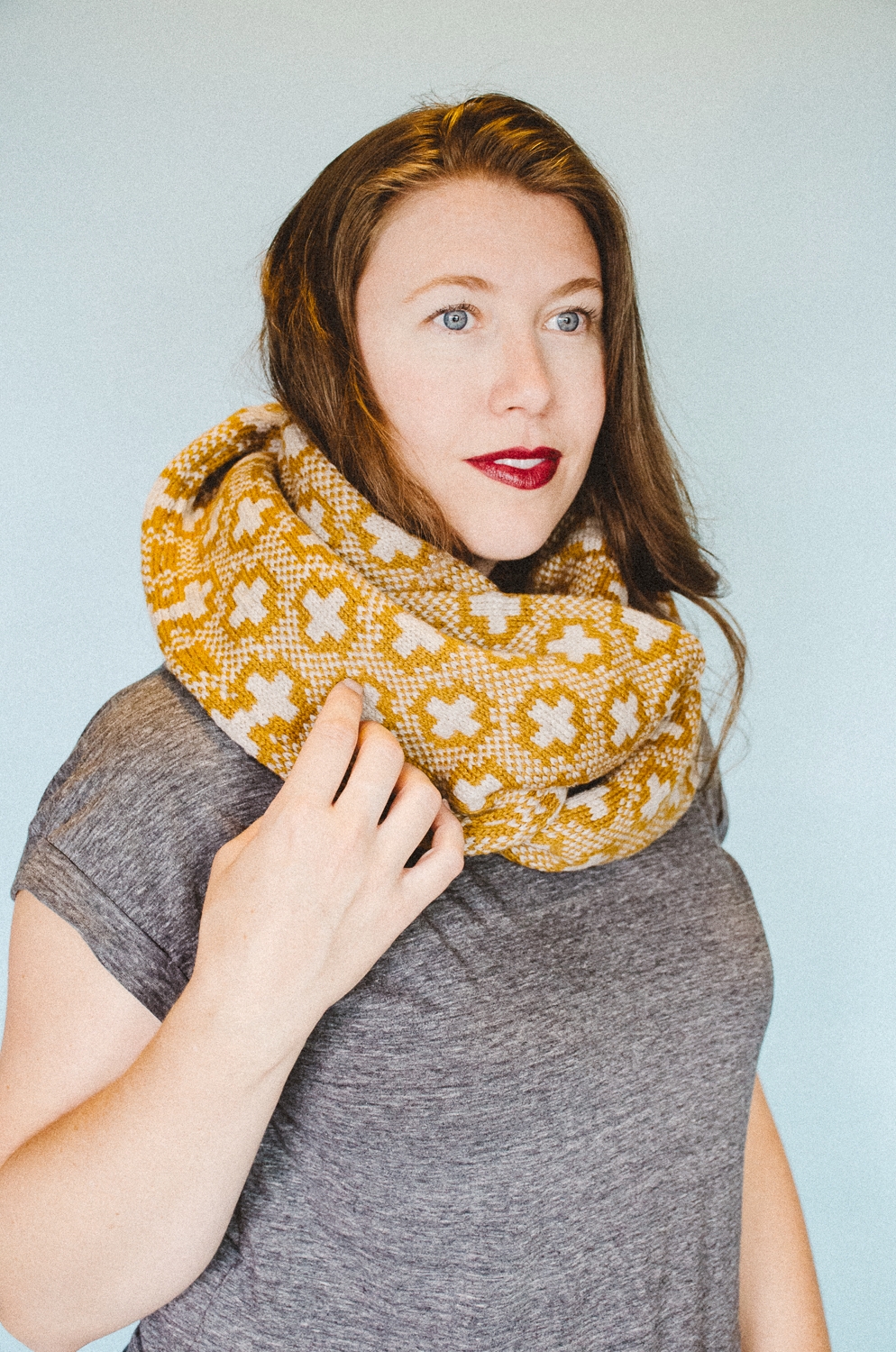 Devin is wonderful! I had the pleasure of tagging along to "model" for a friend's website shots and what followed was a fun, productive photo shoot facilitated by Devin. I was most impressed with how many creative ideas she brought to the session, clearly having done her research for the clients product shots and overall vision. She was a joy to work with and be directed by, would 10/10 recommend her for, not only studio work, but any meaningful event you wish to immortalize! Thank you Devin!