Yup my name is Devin, and no it's not a boys name. I'm an avocado toast obsessed Californian who happens to love the Pacific Northwest. If I'm not shooting photos I'm buying more plants, taking a hike or planning my next adventure.
I'd Love to Hear from You
Let's start discussing how I can make your photo experience even easier. Let me know what you need and I can give you a custom quote.
I am available for freelance commercial work & can provide a separate portfolio. I reside in Tacoma,WA but can travel for any event or project.
Email: mytwinlens@gmail.com Mobile: 760-473-0417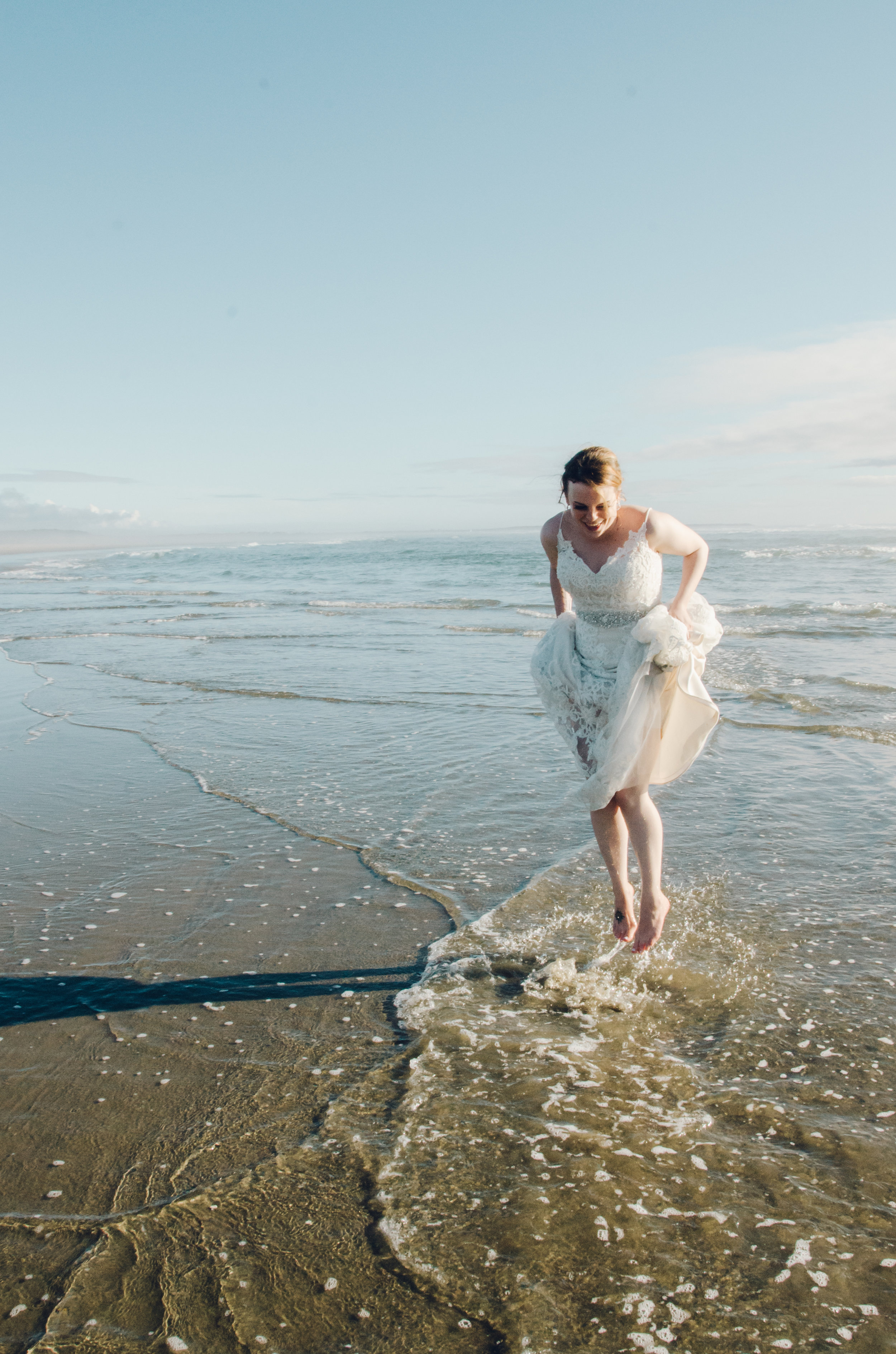 Great photographer. We had a blast and she captured some of the best and heart felt moments. Highly recommend!