My name is Devin Anding, and if you are in need of a rad photographer you've come to the right place! I'm passionate about capturing authentic moments, creating stunning portraits & successful marketing imagery. Take a look around, and when you're ready, let's discuss your visual experience!
I love keeping in touch with my clients on social media! Follow me on your favorite platform below!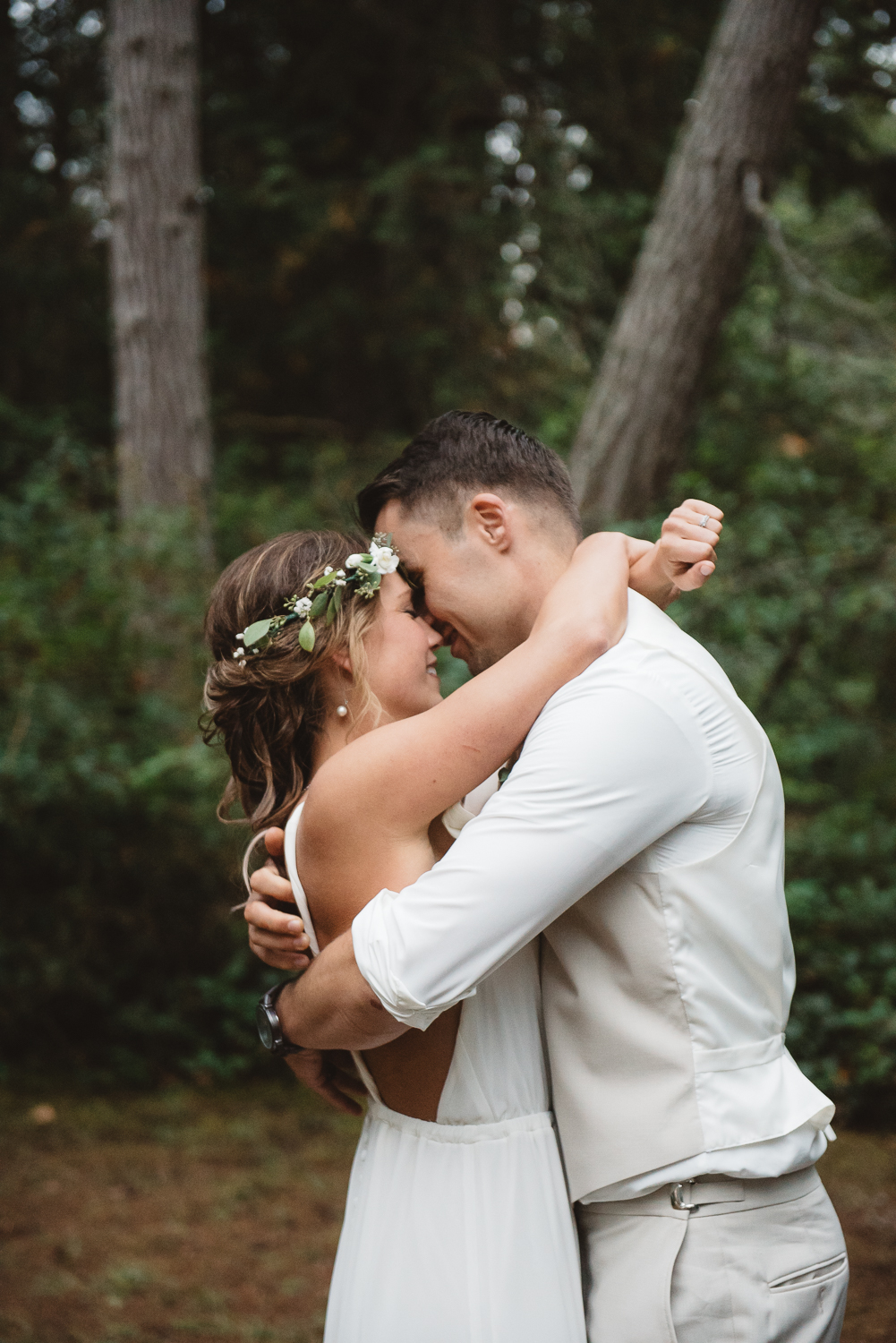 If you're engaged and looking for a photographer who makes taking pictures fun, easy going, and smooth then Devin is your girl! She took our engagement photos and wedding photos. And did an AMAZING job with both…I HIGHLY recommend Devin for anyone who is planning an engagement shoot or wedding!!
Devin is an amazing photographer, she takes unique and amazing shots and made me and my wife feel super comfortable during our wedding day, and definitely made that day unforgettable would definitely recommend her to anyone who wants the best 10/10!!!
The Fernseed A modern plant store
Devin did photos for my business and branding. She went beyond what I expected in terms of art direction, coming up with—and executing—creative ideas that really elevated our look. She assisted with booking additional creatives (model, makeup, videographer), and when it came time to take my business portrait, she made me feel exceptionally comfortable and got some great shots where I look like my normal, natural self (but also amazing). Her turnaround time on finished photos was very fast, too. I would highly recommend her for any photo project.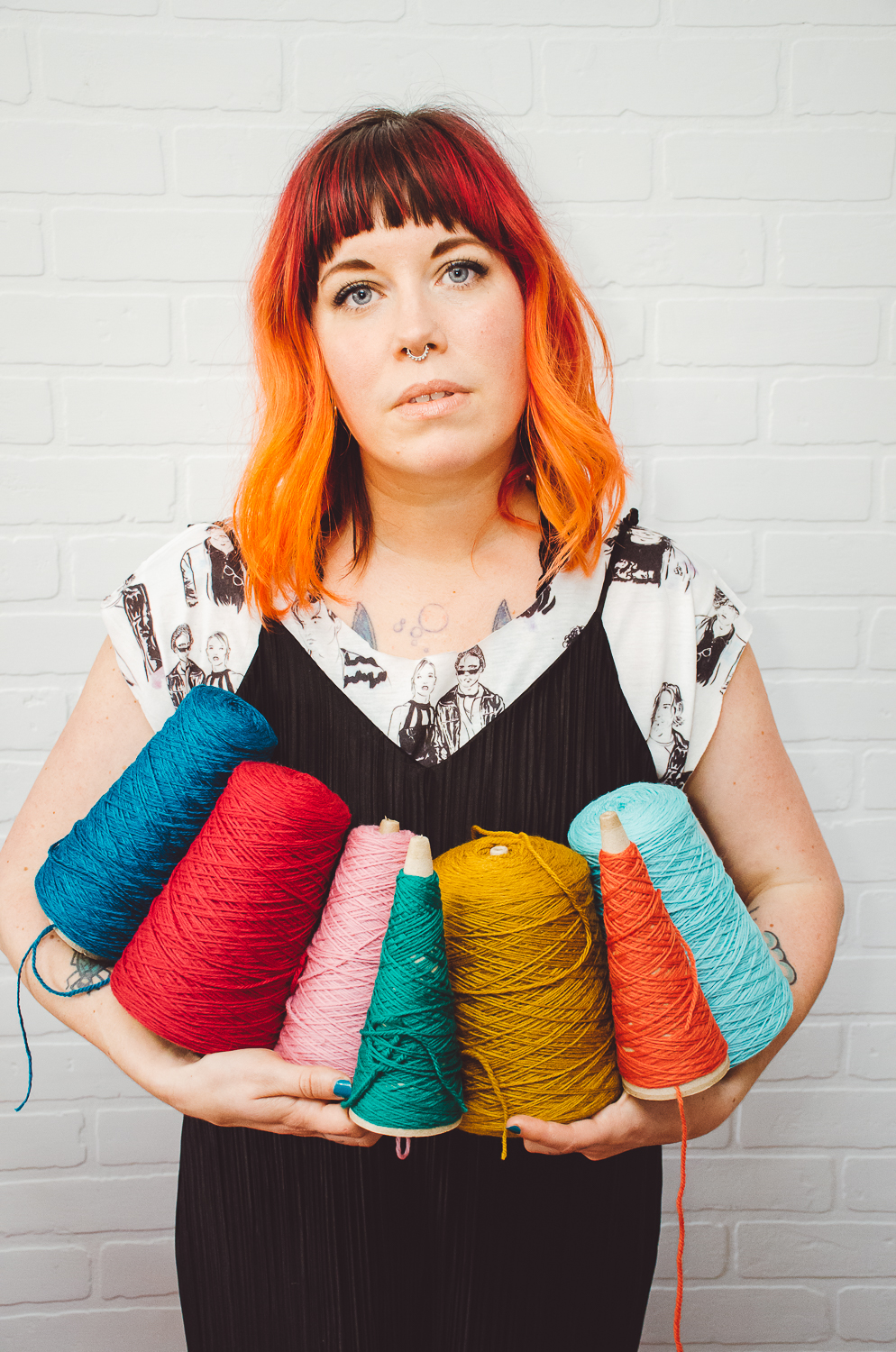 Mia, Owner of Ravel & Unravel Writes:
Devin is SO fun to work with! I approached her to help me bring a fresh look to some product photography for my business & I'm really happy I did. Devin researched how similar products were styled & photographed and came to our shoot with creative ideas to help mine stand out. She genuinely cares about her clients experience, is highly creative & a phenomenal photographer. I'll absolutely be shooting with her again!
In need of something other than weddings?! I do that too! Whether it's lifestyle, personal portraits or content for your brand, I know I can help achieve what you have in mind.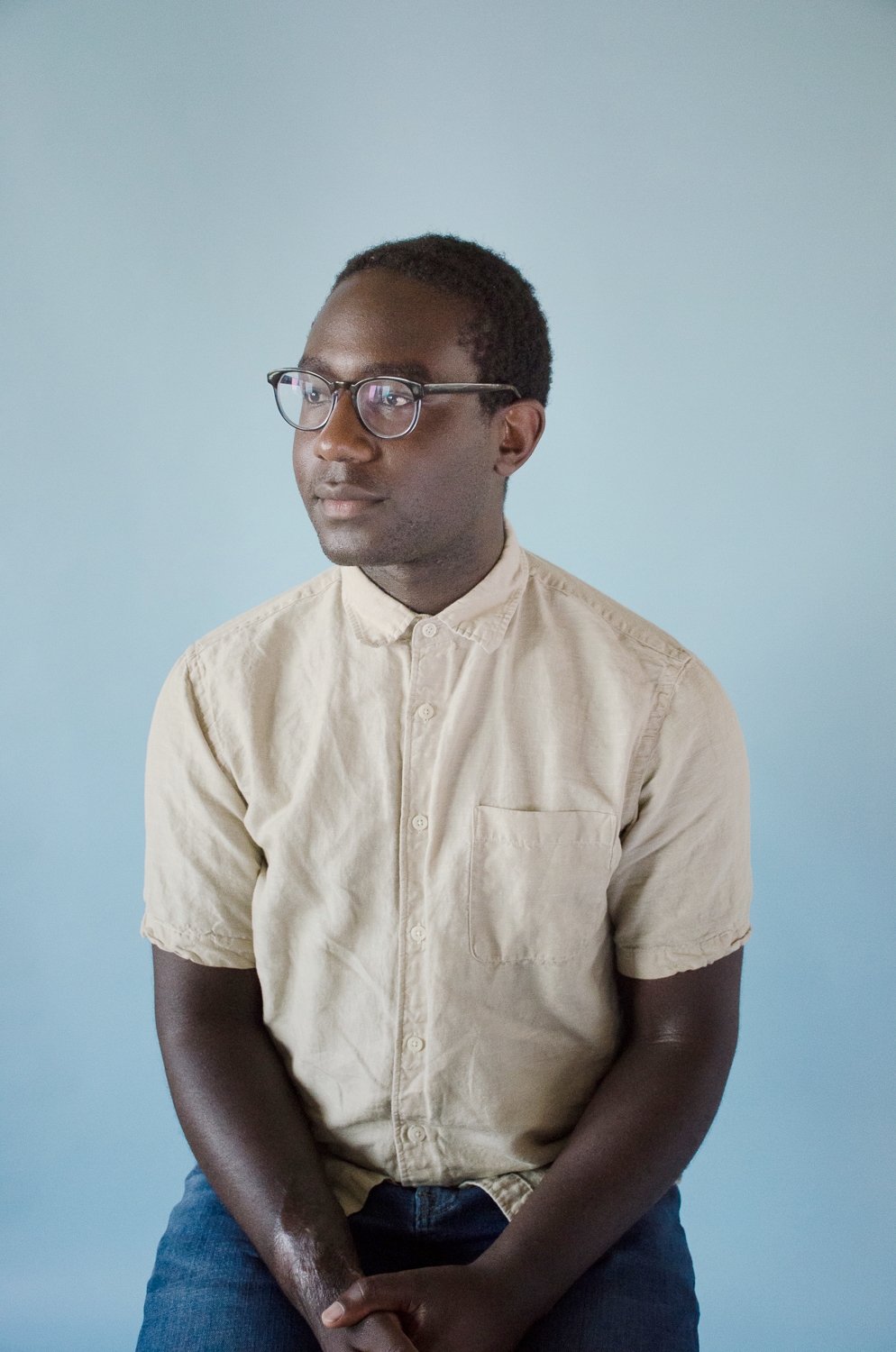 Devin is truly an outstanding photographer (and wonderful person) with a candid ability to capture the true nature of events, people, and moments. I'd recommend Devin to anyone, anytime!
Taylor slater, Tacoma realtor
Devin was really easy to schedule with and super fun to work with. She was able to get 30 good headshot options in about 20 minutes. I had edited, professional photos within just a couple hours. So impressive!